STAY AHEAD OF THE GAME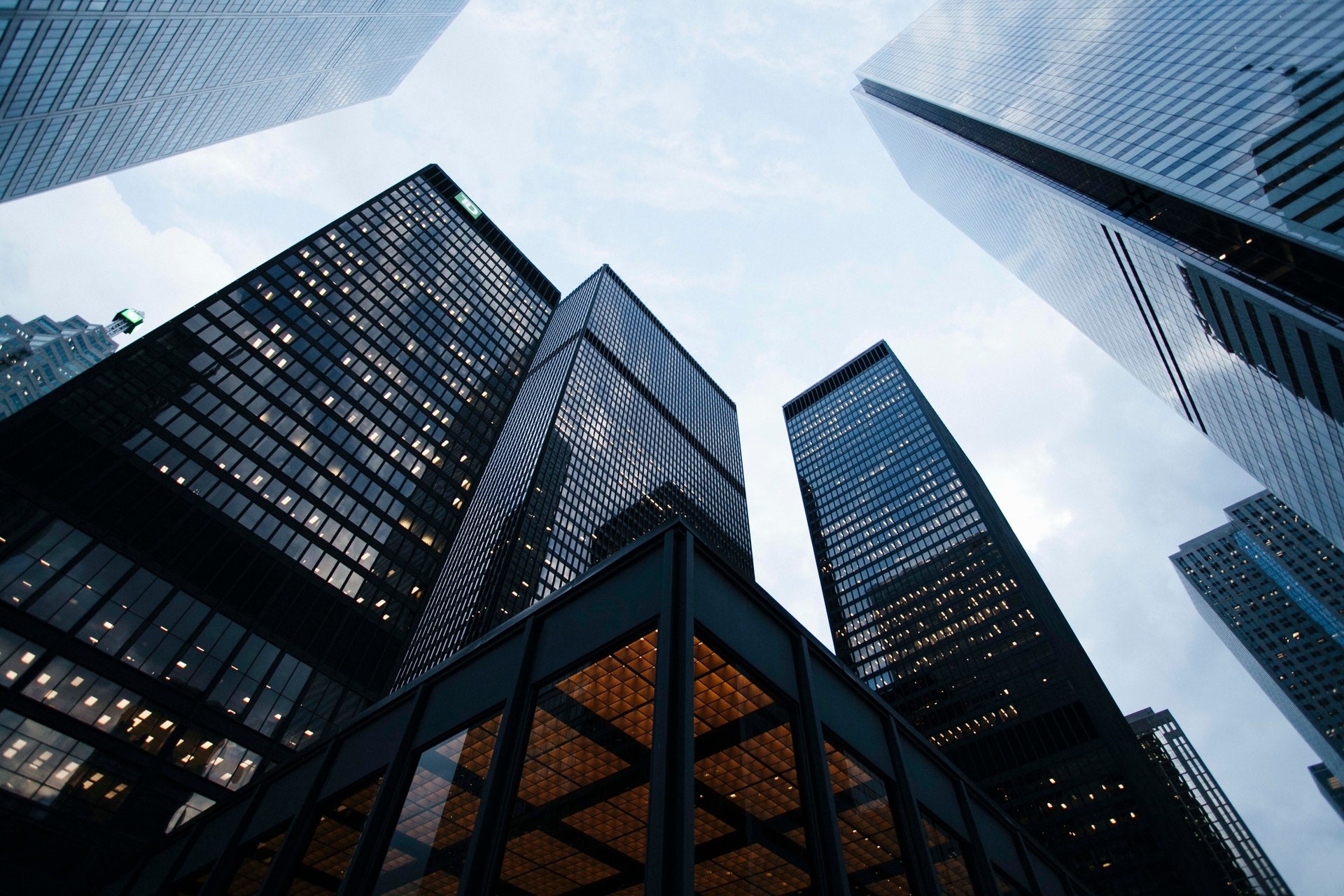 İBG MAKİNA İTHALAT İHRACAT VE DIŞ TİCARET ANONİM ...
as a morris parker we're dedicated to helping your business grow and succeed. That's why we're bringing you the latest industry and product updates in our construction blog. Get insights on everything from machine maintenance to job site safety to in-depth looks at the machines and attachments that will keep your business running smoothly and a step ahead of the competition. All this, plus updates on the latest equipment technologies and exclusive tips and tricks of the trade from our product experts and fellow industry professionals.