AKZONOBEL IRAQ اكزونوبل العراق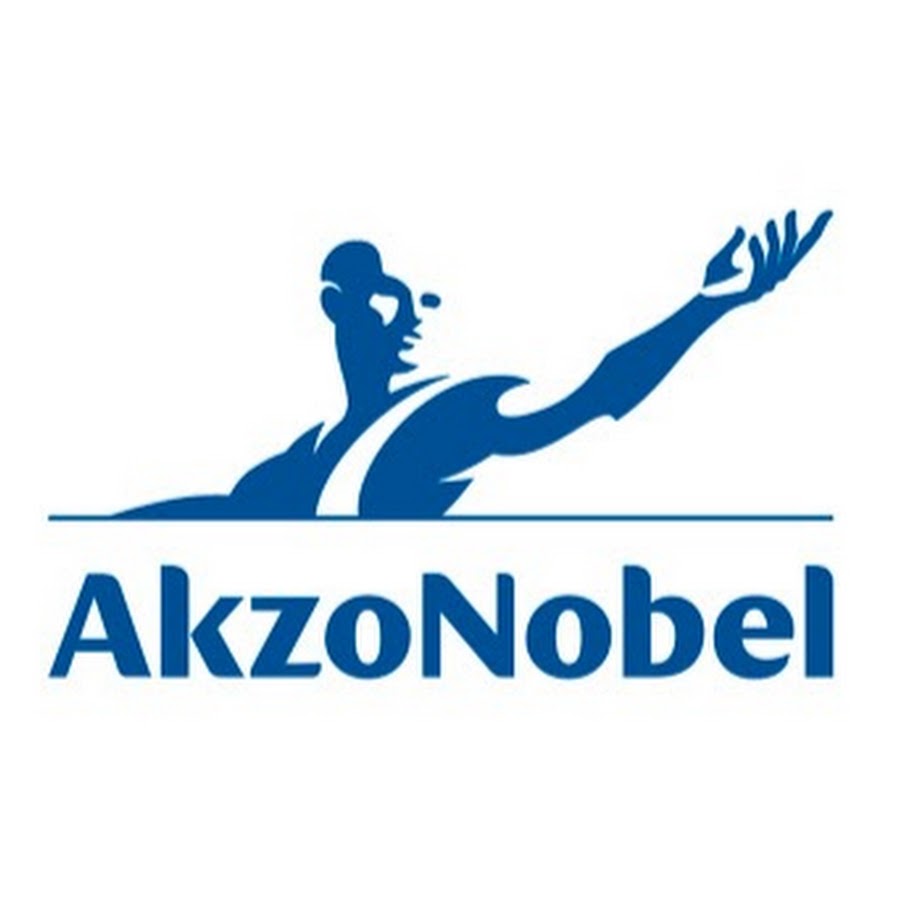 Introduction of Exnobel company
With a long and successful history, ExoNobel is expanding its activities globally in the broad dimensions of its specialization.
ExoNobel has a very long history and its starting point goes back to 1835, which changed to other names over the next many years, and finally, after the merger in 1984, it was established under the name of Nobel Industrial Group.
At the beginning of 1994, the structure of ExoNobel was formed through the merger of Koma Noble and Bofors, and in July 1998, it became ExoNobel International Chemical Industries.
This company is engaged in the following 3 main trends:
Drug producer
Production of coating industries
Production of chemicals
The companys products play a role in todays life in many ways.
The companys head office is located in the Netherlands and it has representative offices in more than 80 countries.
The sales of its products in 2004 amounted to 12.7 billion euros, of which 25% was allocated to pharmaceutical products, 41% to coating industries and the remaining 37% to chemicals.
In the area of drug production, it provides the medicinal needs of both prevention and treatment of humans and animals.
In the covering industries, it is considered one of the leading companies in this industry, and the names of Sikkens and Interpon are among the most famous brands of its products.
In the chemical industry sector, Exnobel is considered one of the premium production companies.
This company is one of the most efficient companies in the world in the field of producing salt, toothpaste, baking needs and cosmetics, plastic and glass, especially basic chemical materials and types of bitumen emulsifiers, bitumen and polymer bitumen emulsion devices along with modern laboratory equipment.
Exnobel Company has established more than 60 factories for the production of emulsion and polymer bitumen in all parts of the world, which are all under technical support.
Currently, Exnobel is a multinational company engaged in production activities on a wide scale in the pharmaceutical, coating and chemical industries.
The goals are as follows:
Allocation of capital to research and development.
Developing the foundations of constructive competition between ourselves and other companies.
Deep attention to the customs and principles of international trade.
Continuous evaluation of revenues, profits and costs.
For more information, visit the website www.akzonobel.com.